THE SOCIETY FOR FINANCIAL AWARENESS PRESENTS
Join us Online in One of the Following Sessions:

Your course instructor is Paul T. Murray, AIF®, ChFC®, CDFA®.
October 15th & 22nd

or
October 20th & 27th
CORONAVIRUS AND 2020 CARES ACT
Learn how to retire in a post COVID-19 world and what the stimulus bill means for future tax rates.
RETIREMENT DISTRIBUTION PLANNING
Learn about the 3 types of investment accounts and how to use them to maximize cash flow in retirement.
MAXIMIZING
SOCIAL SECURITY
Social Security can be taxed.
Learn about the impact of Social Security taxation on your retirement.
Discuss the 2 types of investment risk in every investment portfolio and how to mitigate them.
RETIREMENT DISTRIBUTION PITFALLS
Review retirement pitfalls and outline strategies designed to create more certainty in your retirement plan.
Take a sneak-peek at our course overview:
Discuss strategies that you can implement that may help insulate your assets from the impact of higher taxes.

RETIRING IN THE
TWENTY-FIRST CENTURY
Explore an updated approach to retirement planning that accounts for possible challenges and pitfalls.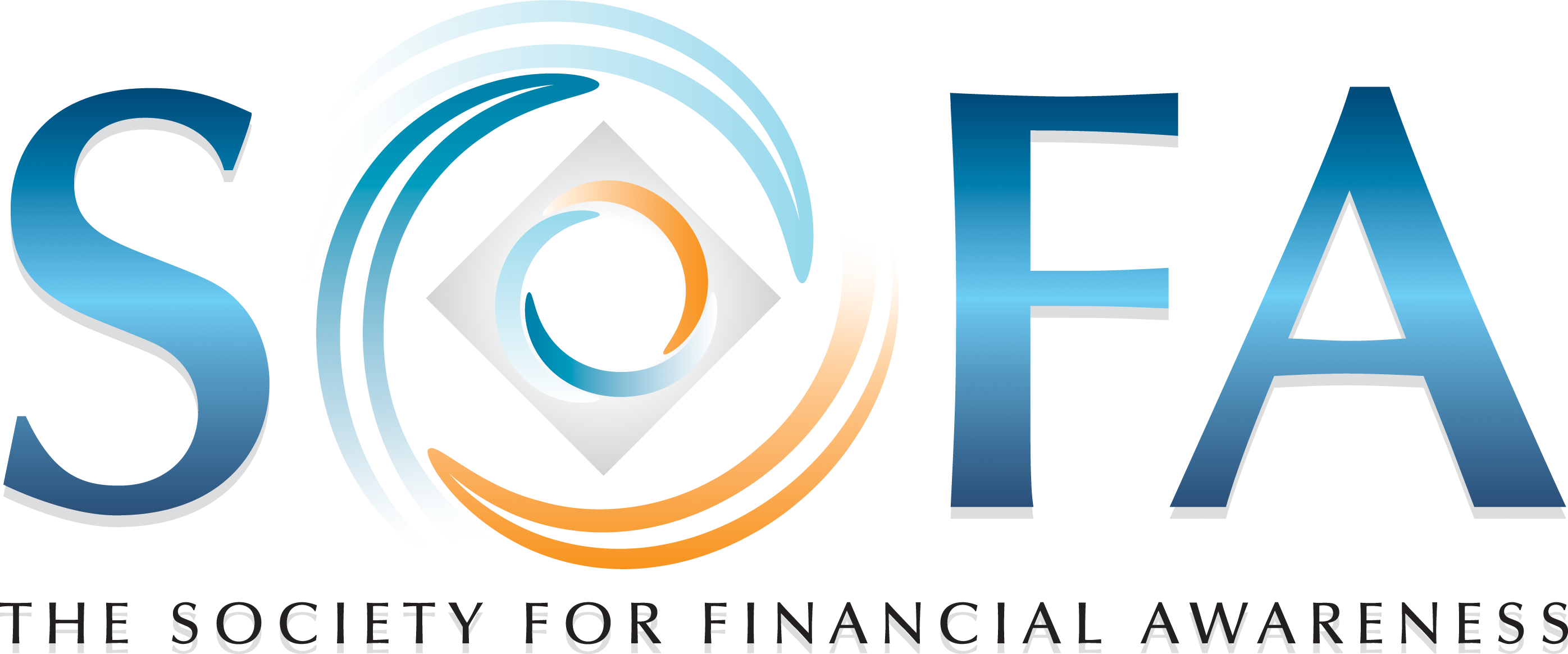 The Society for Financial Awareness is a 501(c)(3) non profit public benefit corporation. Our mission is to provide financial education across America, one community at a time. We are comprised of professionals, throughout the nation, with varying specialties. These professionals provide valuable services to their communities. One of the ways they do that is through informational workshops that are presented to individuals, companies, and organizations. These events are designed to educate and help attendees understand and address a variety of financial topics and concerns.
Our members include Financial Advisors, Estate Planning Attorneys, Insurance Professionals, Accountants, Realtors, Mortgage Brokers, Credit Counselors and Health & Wellness Practitioners. Founded in 1993, we have had the opportunity and privilege to work with various prominent companies and organizations across America. Our educational and informational financial outreach, and years of continued success, has provided us name recognition and a reputation of excellence.
Watch the Trailer for the Documentary,
The Power of Zero: The Tax Train is Coming
View the trailer to get a sneak peek of the educational topics that are explored in the course.
Your Course Instructor is
Paul T. Murray
AIF®, ChFC®, CDFA®
Paul is a financial planning practitioner who has helped hundreds of people prepare for and experience a successful retirement. He is an Accredited Investment Fiduciary®, a Chartered Financial Consultant®, a Certified Divorce Financial Analyst®, and a member of Ed Slott's Master Elite Advisor Group. He has been featured in the Wall Street Journal, U.S. News & World Report, Fox News, The Intelligencer, Comcast Newsmakers, Investopedia and other news outlets.
PTM Wealth Management, LLC is a registered investment advisor.
In this comprehensive workshop, you will:
Find out how you could end up paying MORE in taxes in retirement than you thought due to lost deductions
Discover ways to use the 2018 tax changes to your advantage BEFORE taxes go up in 2026.
Learn how distributions from your 401k or IRA could cause you to lose up to one-third of your Social Security

Understand creative strategies that will protect you from rising tax rates and ensure you will receive your Social Security tax-free

SESSION #1
OCTOBER 15 & 22
6:30 pm - 8:30 pm

Schedule and Registration
The course will be presented live in 2 separate 2-hour online classes. Your link to join will be sent by email prior to each class; be sure to leave a valid email so that you may attend.
Cost:
There is no cost to attend this event.
Choose between the two available sessions below and complete your registration in the new tab.
SESSION #2
OCTOBER 20 & 27
6:30 pm - 8:30 pm

Are you ready to protect yourself from rising tax rates?
The Changing World of Retirement Planning™ is normally presented at local colleges and universities. If you would like to attend a full on-campus course in the future, you can let us know by registering using the button below.
This course is offered by the Society For Financial Awareness. SOFA the organization, does not offer to sell financial products nor promote any one particular company. Though the presenter may mention specific financial instruments and their functionality, SOFA's role is only to educate and inspire. SOFA only represents the educational workshop - all other endorsements are non-SOFA related.
Copyright © 2019